The first-ever combination
acetaminophen + ibuprofen
pain reliever in Canada.
325 mg acetaminophen
+
97.5 mg ibuprofen

Two trusted ingredients in one tablet

For acute pain including headaches, muscle pains, strains, dental pain and fever.2

Double action for fast pain relief
What our customers say about COMBOGESIC®
I recently tried combogesic to help relieve the pains associated with menstrual cramps and it really worked very well for me. Within some mins of taking it I felt great relief and I was able to go about my daily activities. Super impressed with this medication👏
Pearl
Honestly it worked amazing... it also really helped my back pain as well 😅
Rebecca R.
They helped me so much and I appreciate that there was no queasy stomach or other side effects...Thank you ... You were a lifesaver at the right moment.
Tina K.
I deal with occasional headaches due to neck issues and this takes them away very quickly!
Esther W.
My pain went away fast also I didn't feel it was harsh on my stomach and I only needed one pill compared to the 2 I usually take
Meghan R.
I first used Combogesic to ease my monthly menstrual cramping, pain relief occurred quicker and lasted much longer... I now rely on Combogesic every month to ease my pain and highly recommend it to everyone!
Kristina K.
Just a fantastic drug, worked fast and very well!!
Brad B.
The first time I tried Combogesic was for a headache. Within 10 minutes the headache was gone. It is now my number one choice for pain relief. I was so impressed with how well it worked I recommended it to my family and all my co-workers.
Debbie S.
Fast pain relief and lasted for 24hrs
Ali B.
From time to time I get headaches in the morning or when I have been looking at a computer screen too long. In the past, I have not done anything about it but I tried combo and was surprised that in 10 mins I had a clear head again and was able to get back to work and carry on with my day.
Beau G.
I like it so far. I get bad back pain and migraines so Combogesic is helpful
Becca W.
My first experience with Combogesic was great... I used to take the individual ingredients on rotating schedules but this makes it so much easier to take one pill. I have used it multiple times for migraines and headaches and have gotten relief from the pain!
Danica W.
I was experiencing severe body ache and cramps. I took 1 tablet each day for about 3-4 days. My body aches and cramps subsided completely. I would definitely recommend this to friends for the same issues that I was experiencing.
Abhijit S.
I really liked it, it helped my pain a lot
Mario P
My husband who has the most aches and pains tried the Combo during a gout flare up. He said it worked just as well on the pain as his go-to... I can see us switching to Combo once we're out of our current cocktail
Melissa M.
Ask your pharmacist for COMBOGESIC®.
Available without a prescription.
This product may not be right for you. Always read and follow the label. If you will be using this product for more than 5 days, see your healthcare provider to discuss whether this medicine is working for you and if it is causing you any unwanted effects.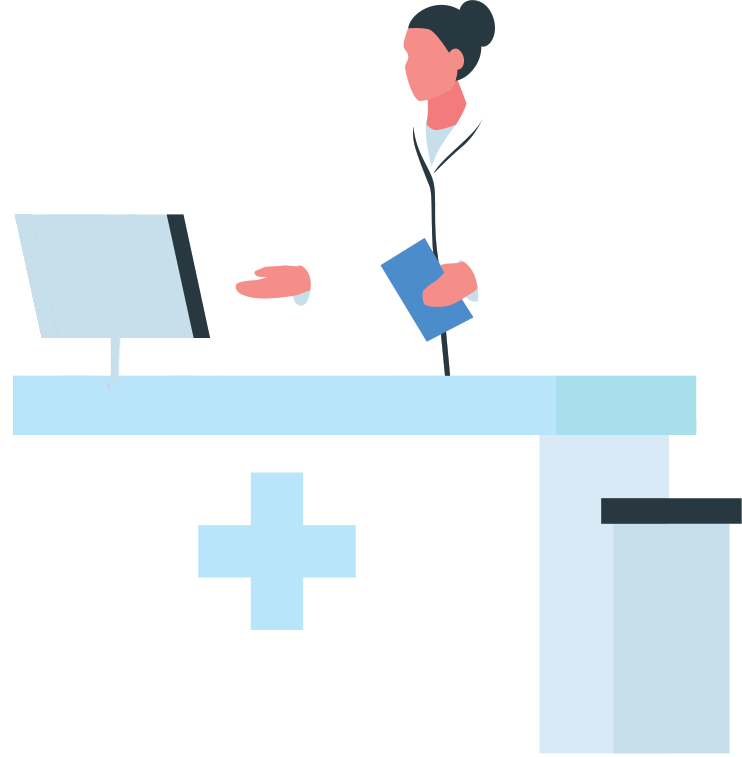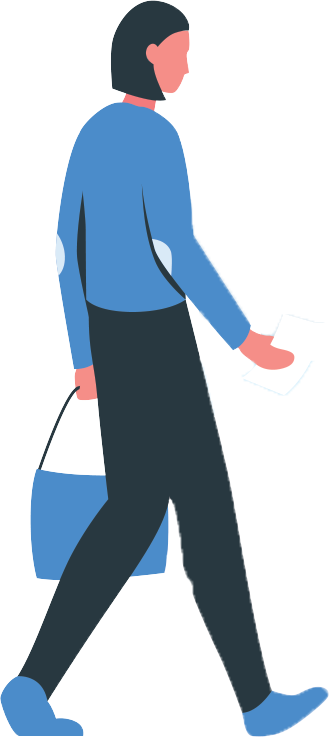 Dr. Hance Clark, Director of Pain Services at Toronto General Hospital gives additional information on the efficacy of Combogesic®

Two medicines in one tablet

Simple dosing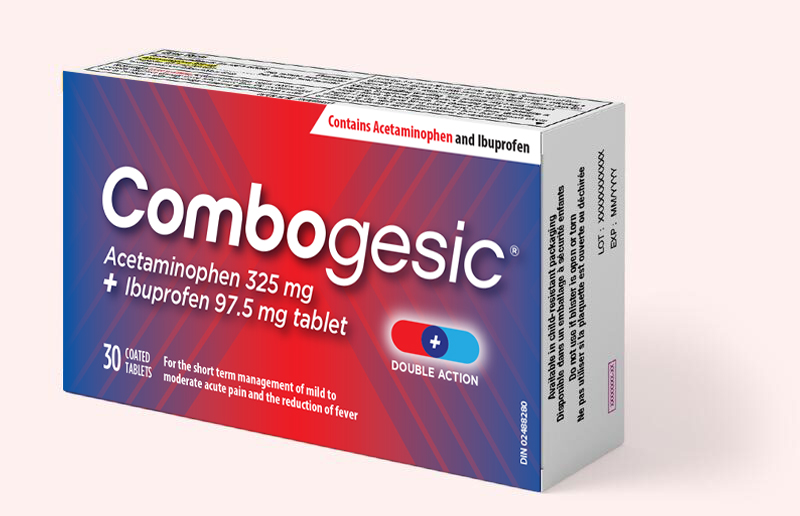 Combogesic is changing pain management.
"There is growing evidence that combining simple analgesics, namely acetaminophen and ibuprofen, provides greater acute dental pain relief than either analgesic alone."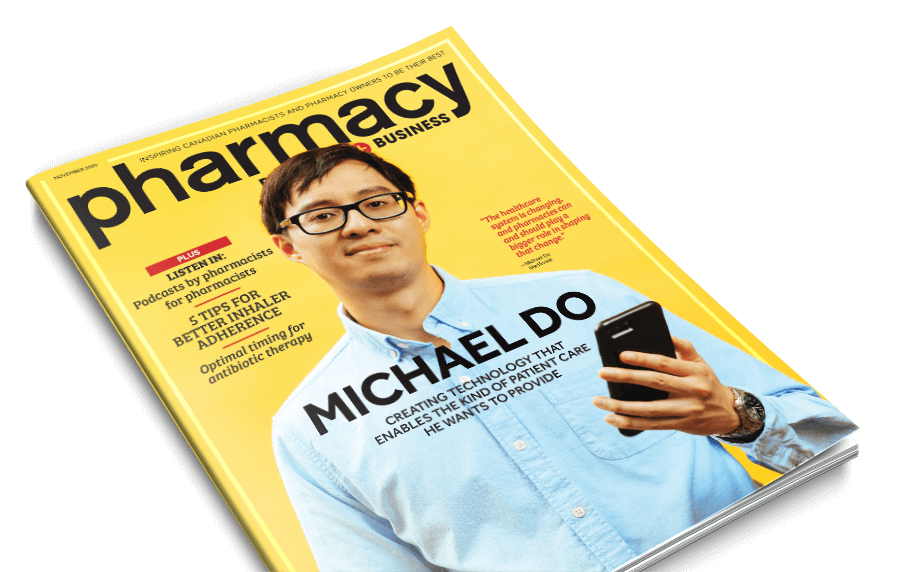 Want to learn more?
Send us an email and we will try to respond to you as soon as we can.
How did you first hear about Combogesic?