The first-ever combination
acetaminophen + ibuprofen
pain reliever in Canada.
325 mg acetaminophen
+
97.5 mg ibuprofen
more effective than acetaminophen alone1†
more effective than ibuprofen alone1†
Dr. Hance Clark, Director of Pain Services at Toronto General Hospital gives additional information on the efficacy of Combogesic®

Two trusted ingredients in one tablet

Safety comparable to similar doses of either acetaminophen or ibuprofen alone2

Double action for quick pain relief
Ask your pharmacist for COMBOGESIC®.
Available without a prescription.
This product may not be right for you. Always read and follow the label. If you will be using this product for more than 5 days, see your healthcare provider to discuss whether this medicine is working for you and if it is causing you any unwanted effects.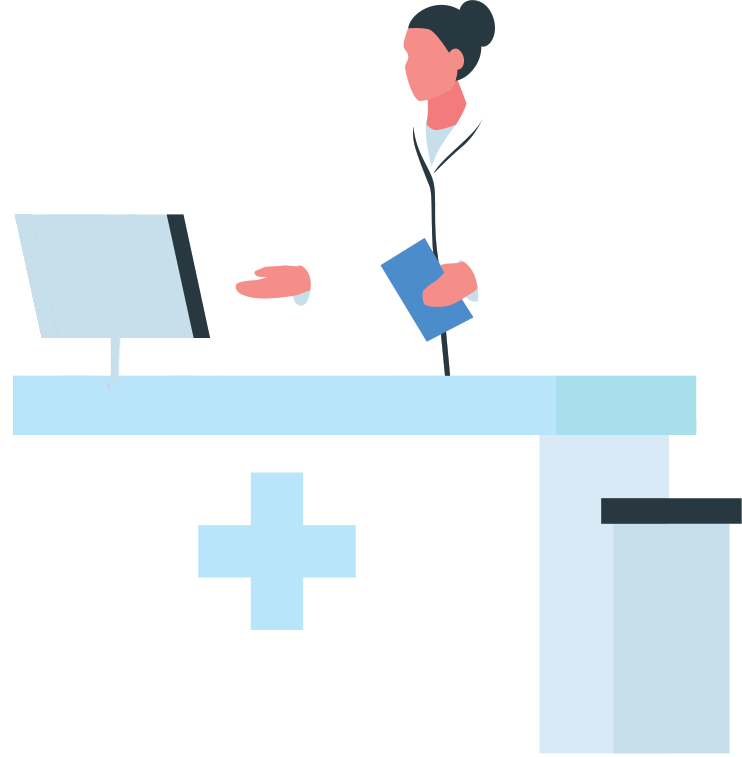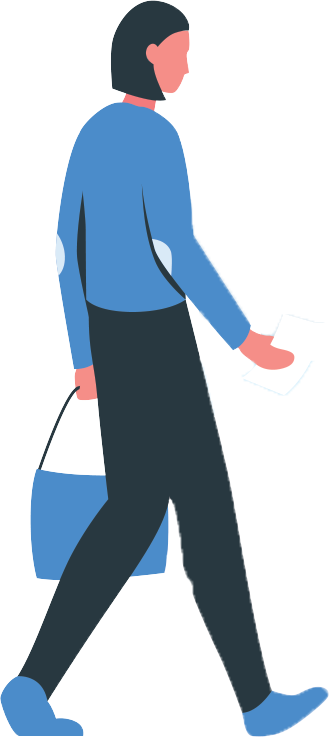 Two medicines in one tablet

Simple dosing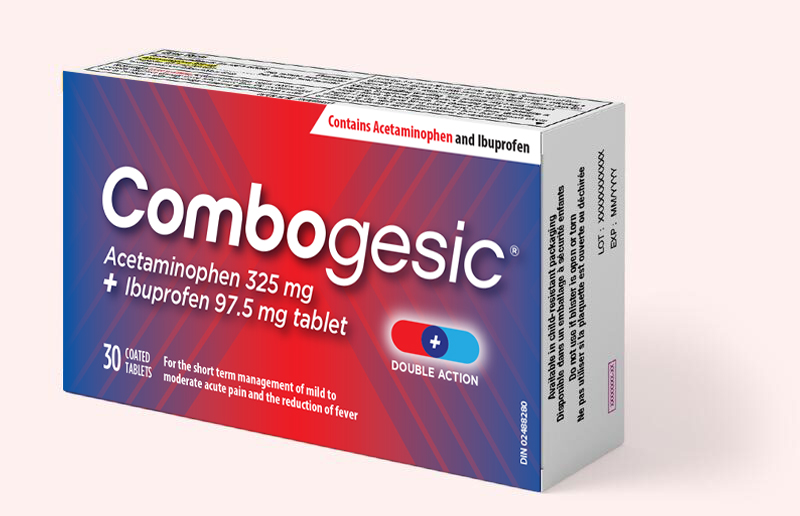 Combogesic is changing pain management.
"There is growing evidence that combining simple analgesics, namely acetaminophen and ibuprofen, provides greater acute dental pain relief than either analgesic alone."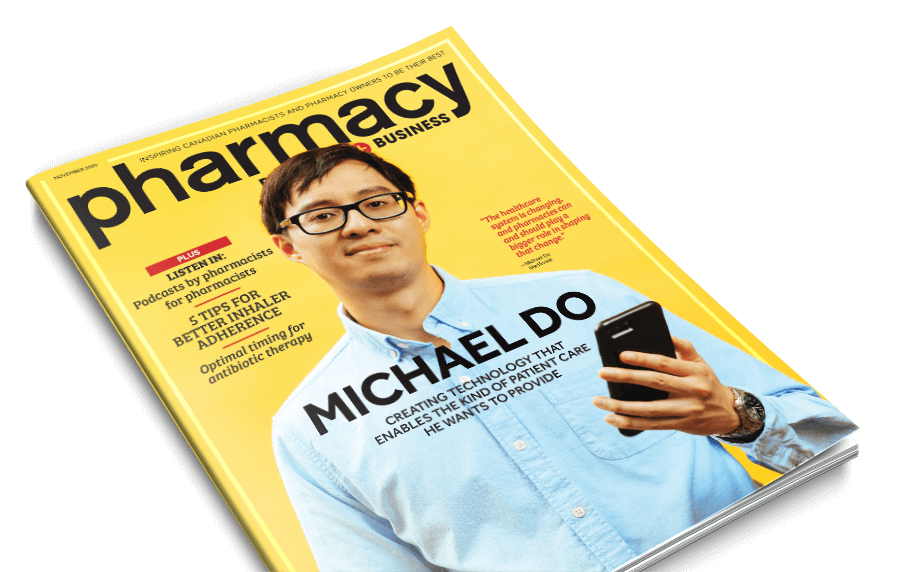 Want to learn more?
Send us an email and we will try to respond to you as soon as we can.
How did you first hear about Combogesic?